Skip to main content

OpenCV:
Free OpenCV Bootcamp
FREE OpenCV Bootcamp
FREE OpenCV Bootcamp
OpenCV
If you are looking to take your first steps towards learning Computer Vision and AI using OpenCV, this is the best OpenCV course to jumpstart your career.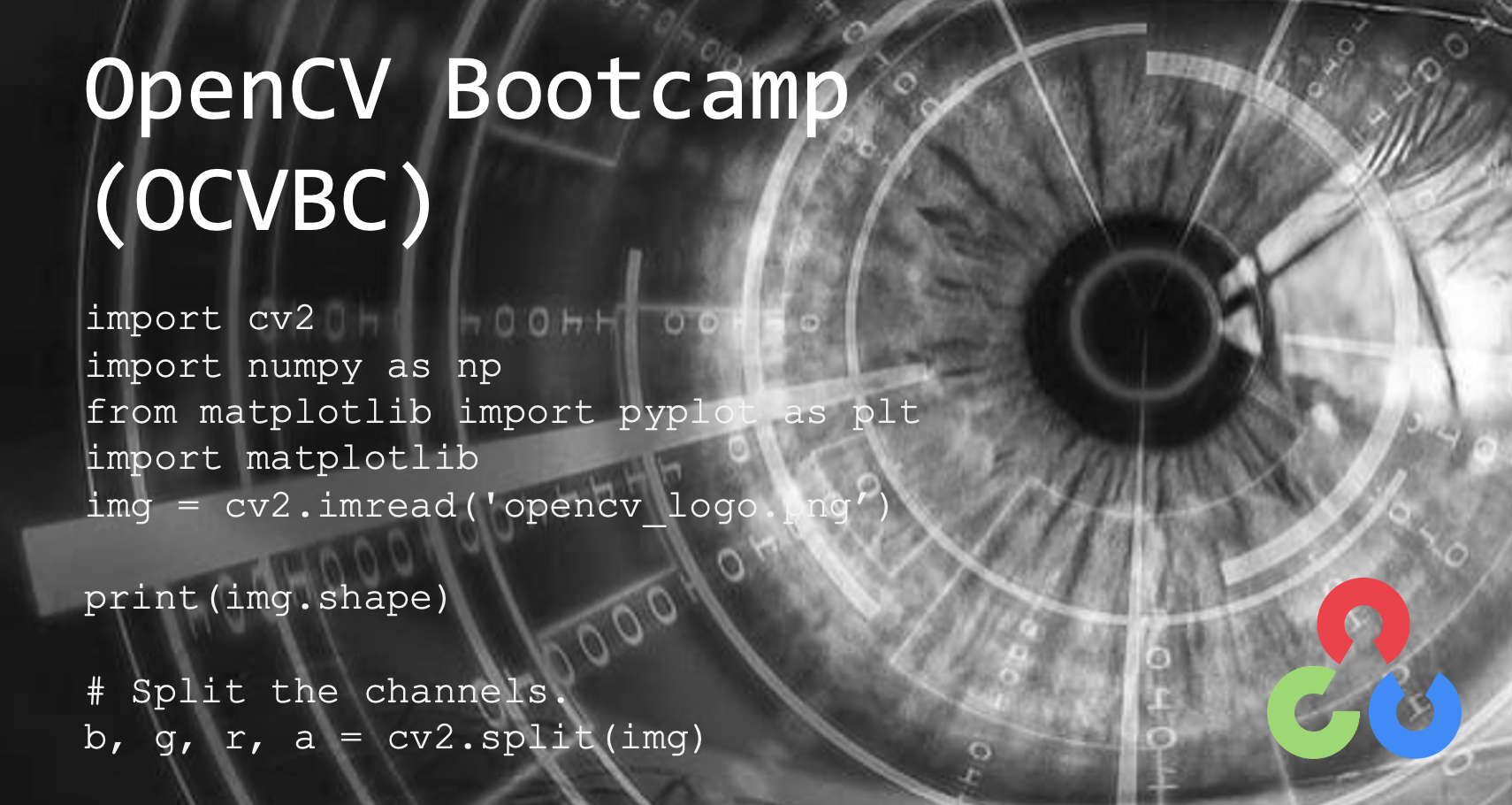 About This Course
OpenCV Bootcamp is the only official OpenCV course on the internet designed by the expert team at OpenCV.org, which makes it the most authentic source of knowledge for Computer Vision, Deep Learning, and AI.
In just 3 hours, this mini course will introduce you to a wide range of exciting topics such as Image & Video Manipulation, Image Enhancement, Filtering, Edge Detection, Object Detection and Tracking, Face Detection, and the OpenCV Deep Learning Module.
This well-structured and comprehensive Computer Vision course will build your curiosity, appetite and intuition for solving real-world commercial and social problems using the power of Computer Vision.
Meet the Team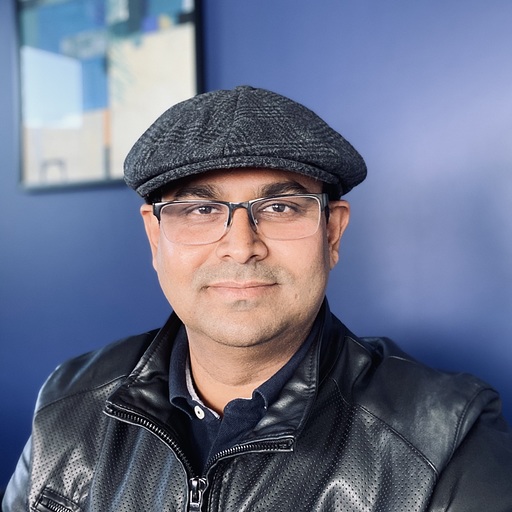 Satya Mallick
CEO, OpenCV.org
Owner, Big Vision LLC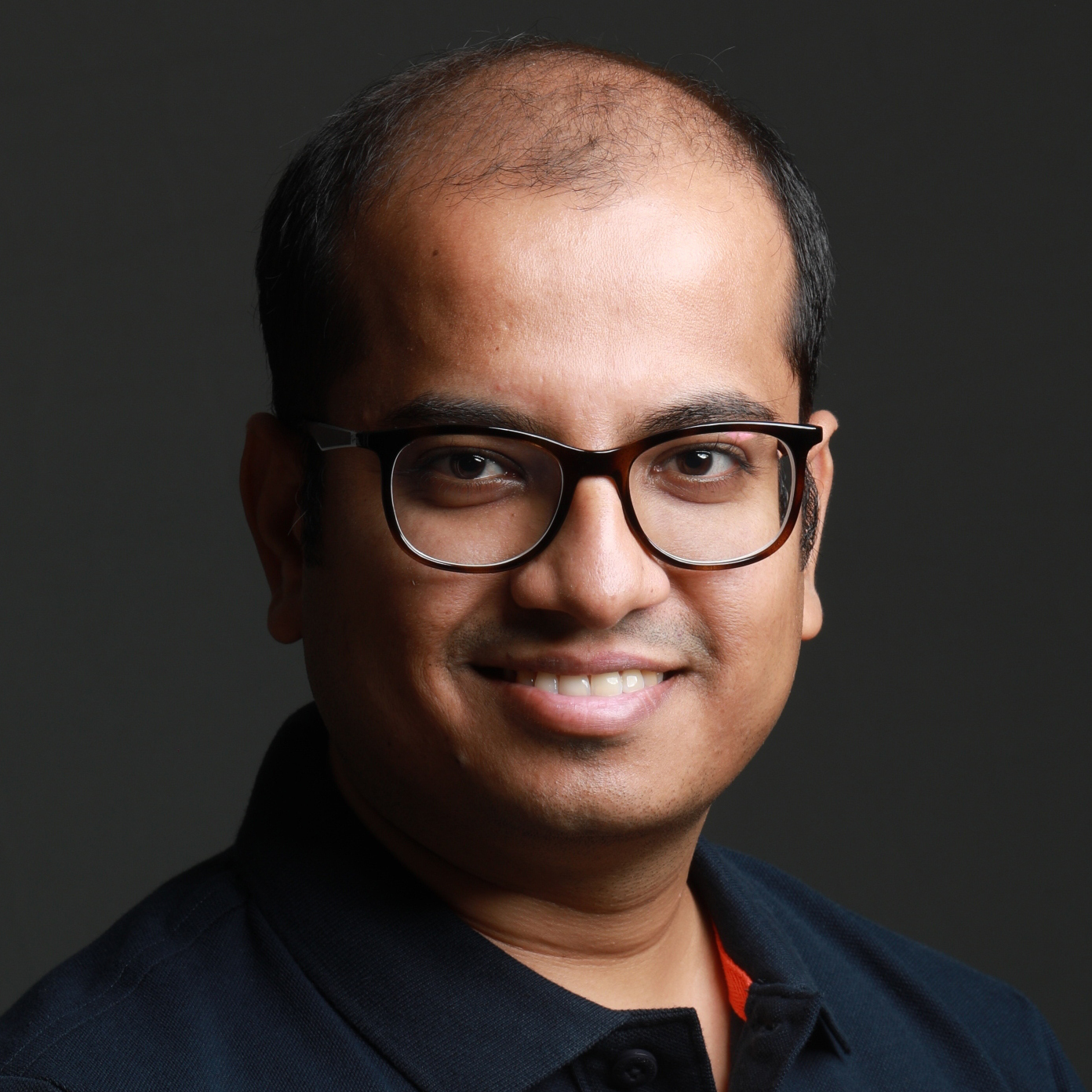 Vikas Gupta
Course Director
Vice President, Big Vision LLC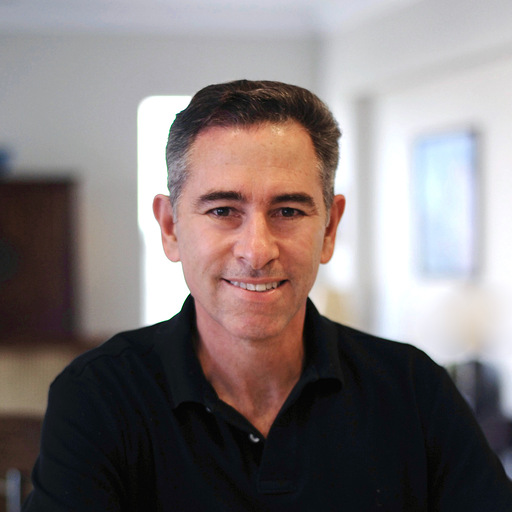 Bill Kromydas
Lead Instructor
Senior AI Engineer, Big Vision LLC